Design is about making life that little bit better — turning chores into beautiful experiences, ingredients into cuisine, and the routines of daily life into rituals that deliver pleasure. To achieve that we design appliances around people, helping you to be inspired by a world of possibilities.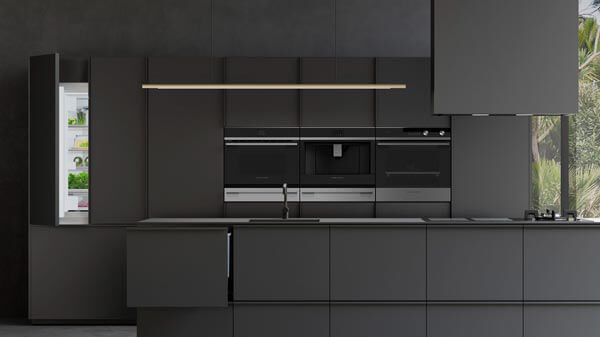 Ultimate Kitchen Solutions
Exposure to different cultures, flavours and cooking styles demand new performance and flexibility when building a cohesive kitchen solution. Our range of appliances is designed to fulfil your aesthetic and functional needs for a kitchen that delivers perfect results.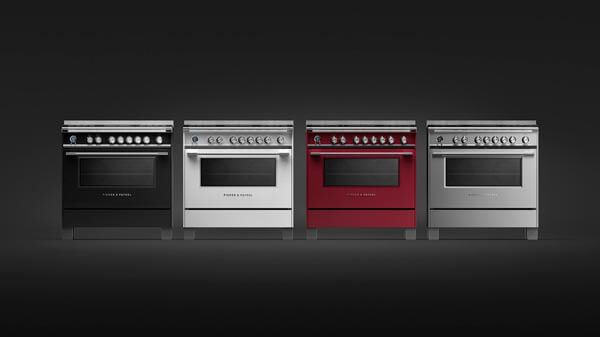 The Beauty Of Choice
The kitchen is an increasingly social space, yet the design aesthetic can be a very personal choice. How appliances look is just as important as how they perform. Turn your unique vision into a beautiful reality by choosing from a comprehensive selection of styles.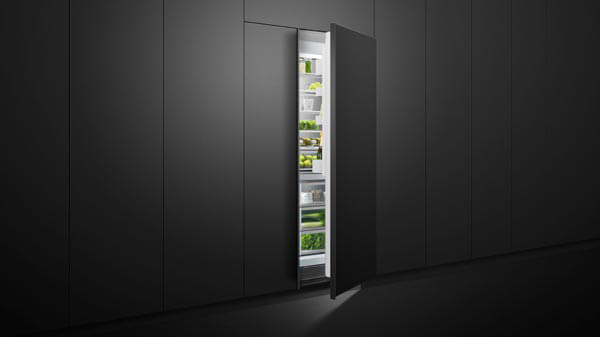 Design Freedom
The modern kitchen needs to deliver mid-week convenience when life is busy, while providing the freedom to entertain as a weekend gourmet. This is the principle of distributed appliances — allowing you to design a kitchen that looks good and reflects the way you work within it.
Get Inspired
Find inspiration in enduring design. From sleek and understated spaces to bold statement kitchens, there is a style to bring your aesthetic vision to life.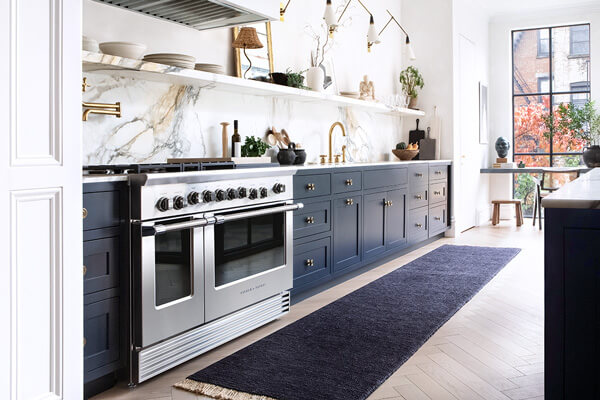 Brooklyn Brownstone
Incorporating a suite of Fisher & Paykel appliances into this Greek Revival townhouse has allowed its designer to create a kitchen that exudes luxury, with heroed appliances that perfectly contrast dark cabinetry and light marble features.
View Project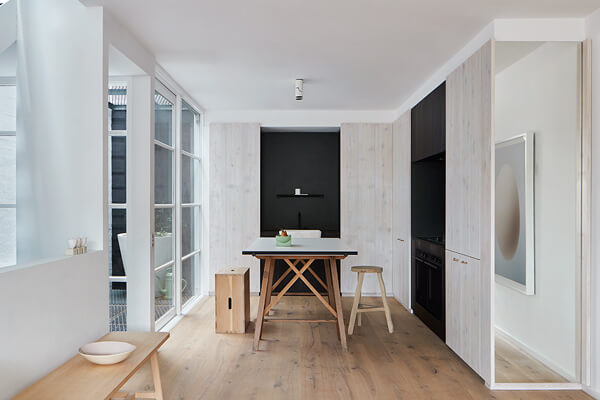 Apartment Kitchen
Interior designer Carole Whiting's apartment — a warehouse conversion in Central Melbourne — features a kitchen with her signature crisp, monochromatic palette. The hidden functionality creates visual cohesion with understated warmth.
View Project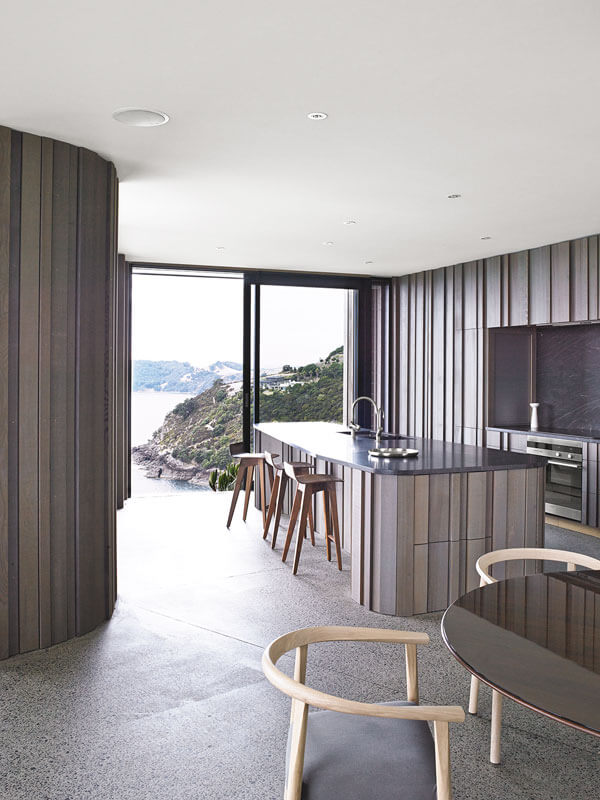 Headland House
From within a central, informal space a cleverly camouflaged kitchen emerges in organic cedar-clad forms. Appliances and cabinetry are integrated into the home's materiality, with consideration in every detail for a kitchen that is aesthetically cohesive and functional.
View Project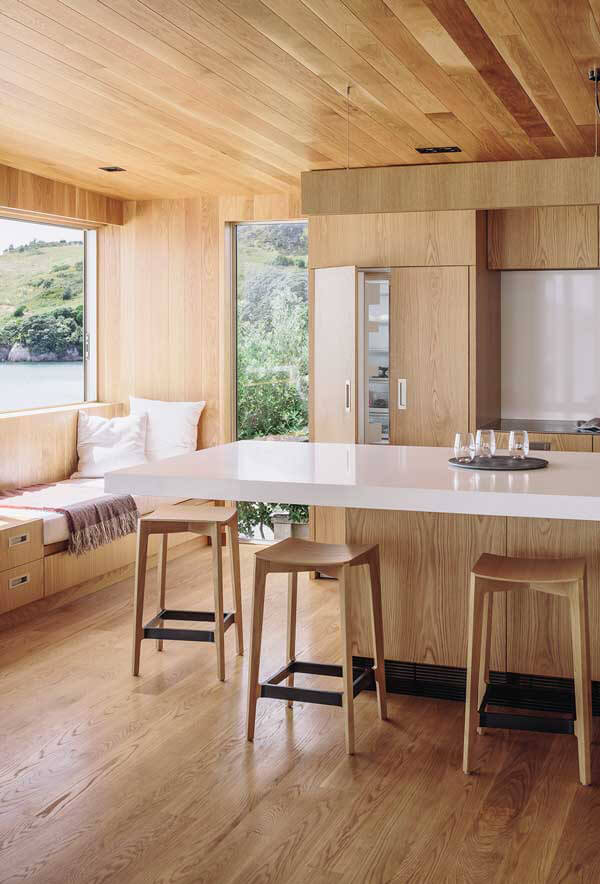 Hahei House
With Scandinavian-style oak-lined interiors, the design of this beach house reflects its dune environment, exuding a sense of peace. Every element of this space was designed to expand the kitchen's purpose, creating a social kitchen — a space that everyone can be part of.
View Project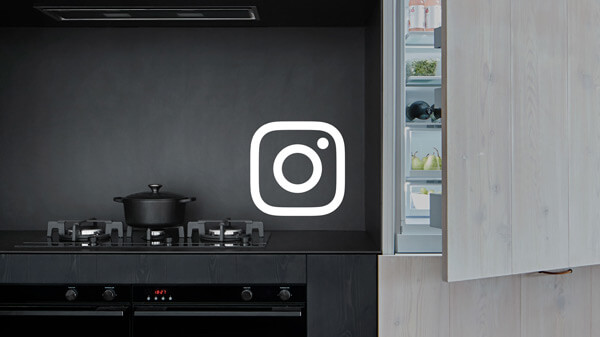 Follow Fisher & Paykel HK
Follow our Fisher & Paykel Hong Kong Instagram account for more inspiring kitchen and laundry projects, new product releases and stories from behind the scenes.
FOLLOW @FISHERPAYKELHK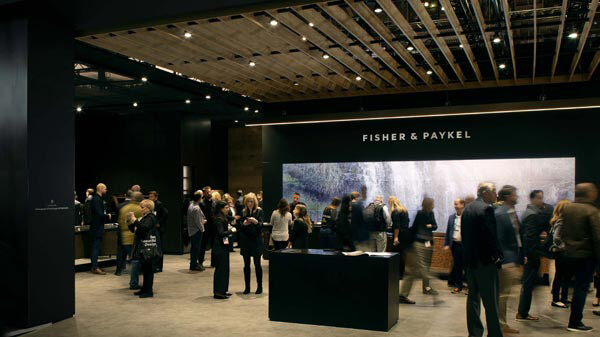 Experience Centres
Explore Fisher & Paykel appliances for yourself at Experience Centres around the world.
Explore